2 tags
3 tags
2 tags
1 tag
2 tags
1 tag
3 tags
3 tags
2 tags
2 tags
2 tags
1 tag
3 tags
1 tag
1 tag
1 tag
2 tags
1 tag
2 tags
3 tags
2 tags
1 tag
2 tags
2 tags
1 tag
2 tags
3 tags
4 tags
Spoiler Alert
I always love when I overhear the headliner at a comedy fundraiser telling the bouncer the the one of the surprise guests is Sarah Silverman!
3 tags
3 tags
Good Travel Day
It's amazing how I can only get 3 hours of sleep and: 1. Wake up the second my first alarm goes off. 2. Get a taxi at 4:30am the second I hit a main drag. 3. Sleep my entire first flight 4. Run into a college buddy in my connecting airport because of FourSquare. 5. Find a free seat next to the USB Charger (least cool of the list) One leg left and official vacation begins!
Obviously the coolest gymnast ever! →
Purely for musical choice…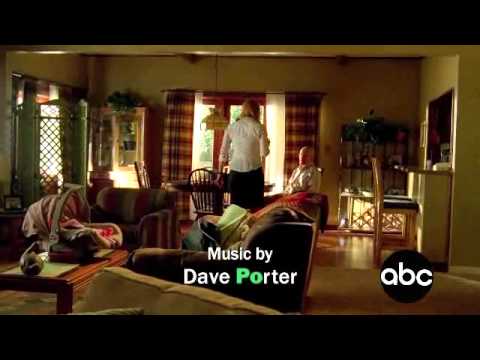 1 tag
3 tags
2 tags
So how nerdy am I?
So nerdy that while watching Season 2 of 'Breaking Bad' I went 'hey, that's Q from TNG!' when we first met Jane's Dad…